TVT Presents New Products, Cutting Edge Technologies at APS 2017, Paris
2017-09-30
The 18th APS security and trade show was held from November 26th ~28th at Paris, France. This expo joined with 140 first-class global surveillance companies, showcasing products involve access control, security devices, surveillance, videos and so on. Attract over 7000 professional surveillance attenders. This time TVT bring the 4K Solution, H.265 solution, HD Analog Solution to display.
The European market is one of the most important regions for TVT. Over the years, TVT enlivens its brand in all important countries in Europe, based on the UK and Germany. France is an important part in Western European region, the government committed to promote the Smart City construction. Leading to security market develop rapidly, the market capacity expand year after year. Before participating in this security show, TVT brand have begun to penetrate into the French market segment, and get a good response.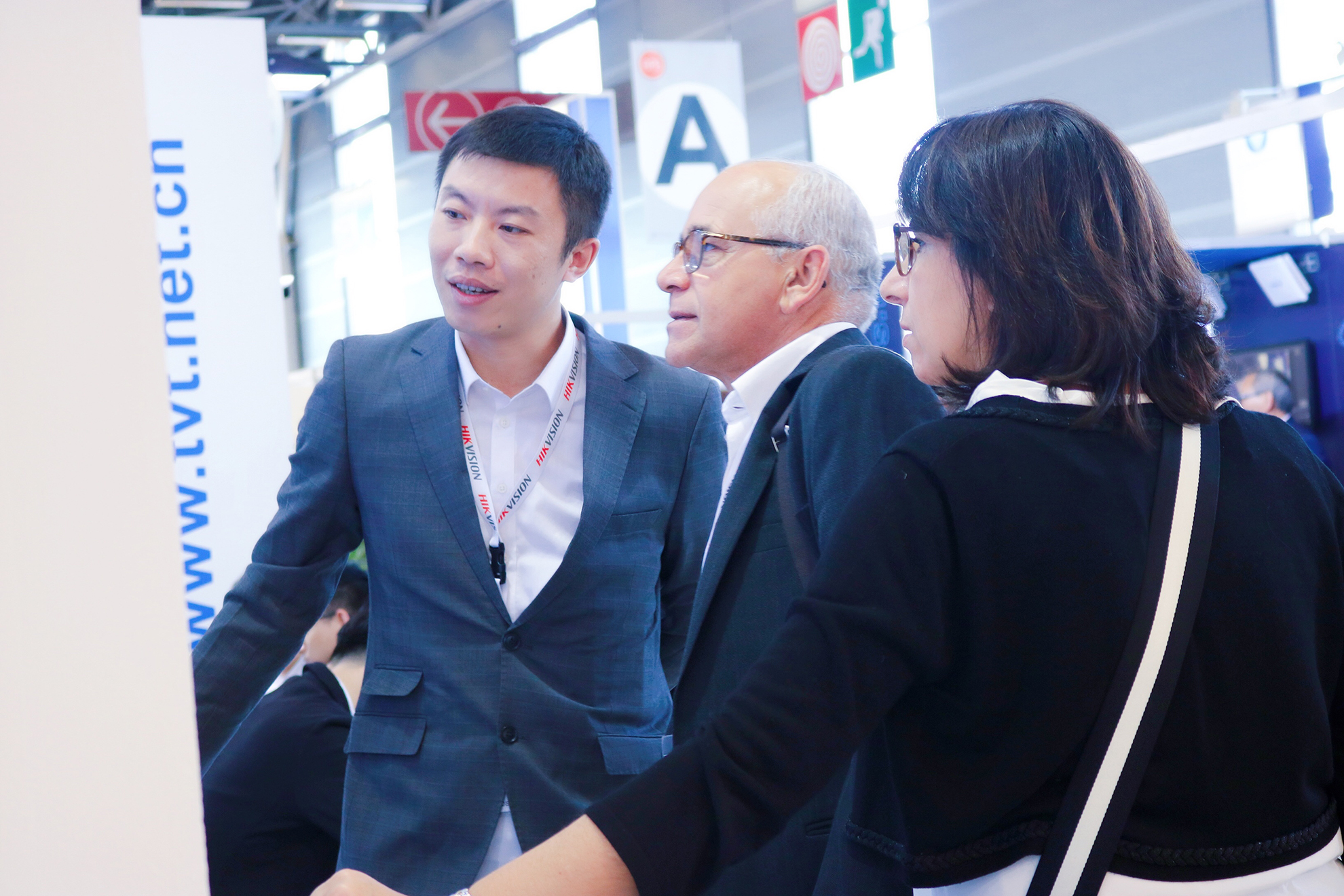 TVT Sales Representative is Introducing Products
About APS
APS is a professional, innovative and effective professional security exhibition, attracting industry decision makers and professional buyers. In 2013, the revenue was changed from the Versailles Exhibition Center Hall 8 to Hall 5.1, where near the main entrance, showing space increase by 7%.
TVT Sales Representative is Introducing Products
Solution displaying area: visitors attracted by featured products
4K Solution
H.265 Solution
HD Analog Solution
H.264+ Economic IP Solution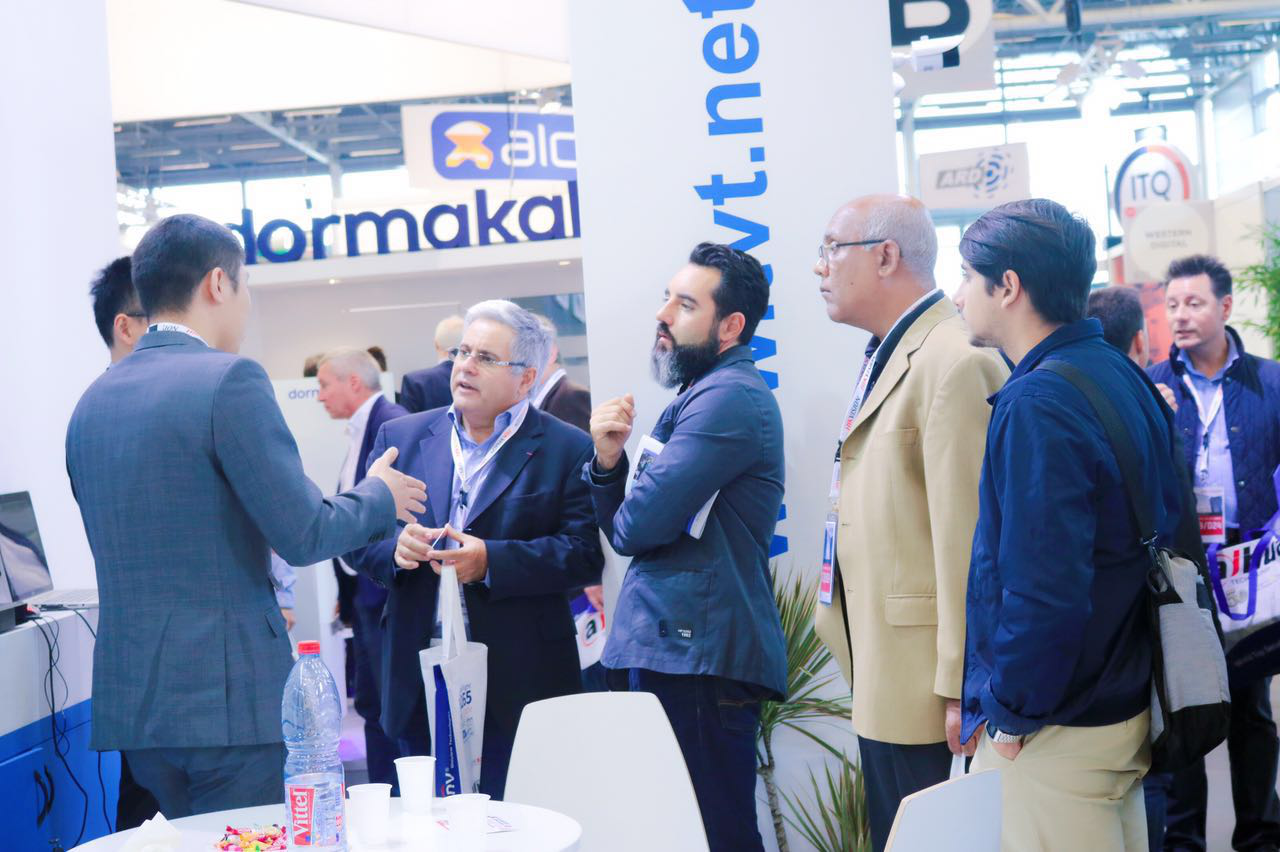 TVT Sales Representative is Introducing Products
TVT constantly focus on the video surveillance field since establish, possess independent intellectual property for core technology and solutions. Company continues to increase investment on innovation technology. At present, R & D center construction area occupy more than 4000 m2, R & D engineers and developers take more than 35% of the total number of employees. TVT also pay same attention on quality and service, pursue the concept of "to prefect and best, quality-oriented", concept in line with the high quality demands of the European region.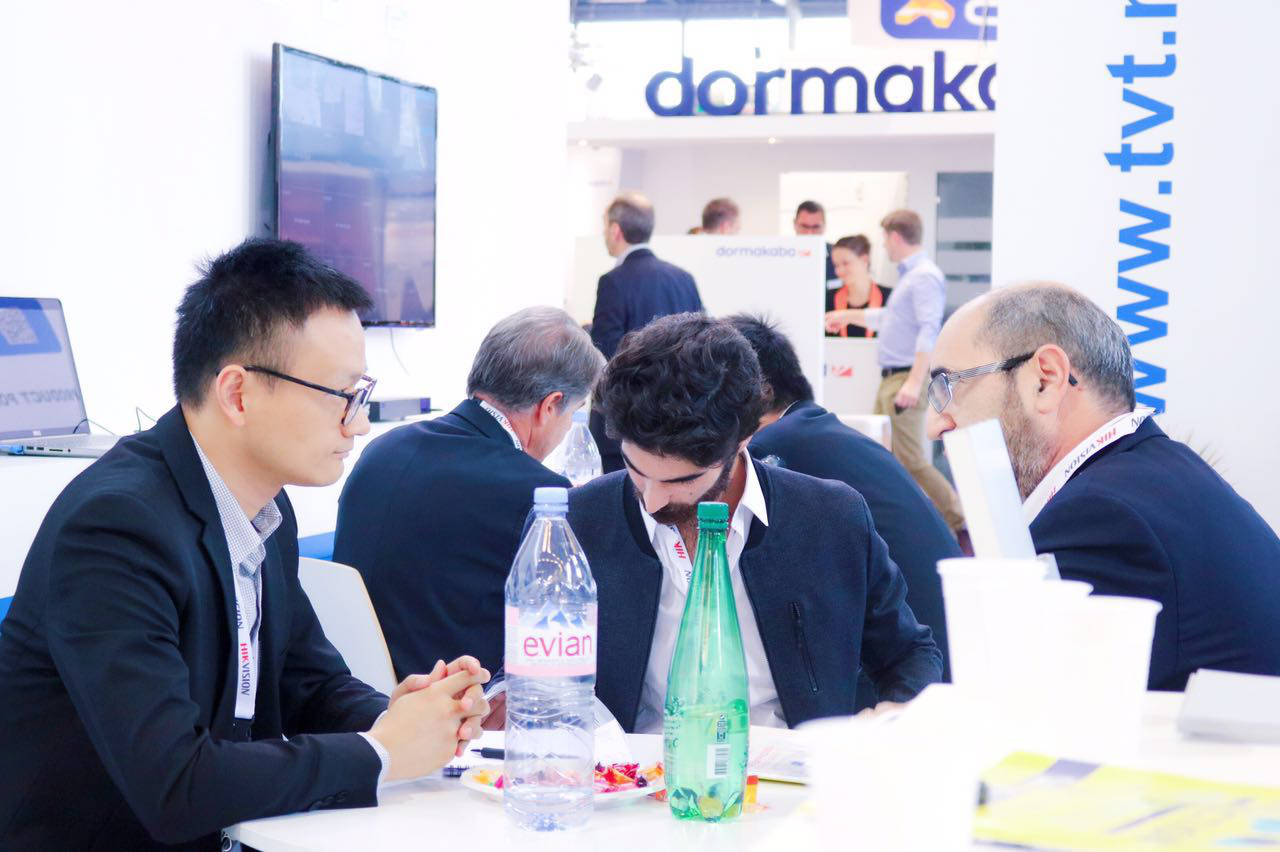 TVT Sales Representative is Introducing Products
APS expo ended successfully and smoothly, but TVT will continue to participant in the following Italy expo on November, let's meet there.
Back